Gall's face is so ugly with fish ears and that stupid beak.
I wouldn't mind a skin based on his Warlords of Draenor look, though.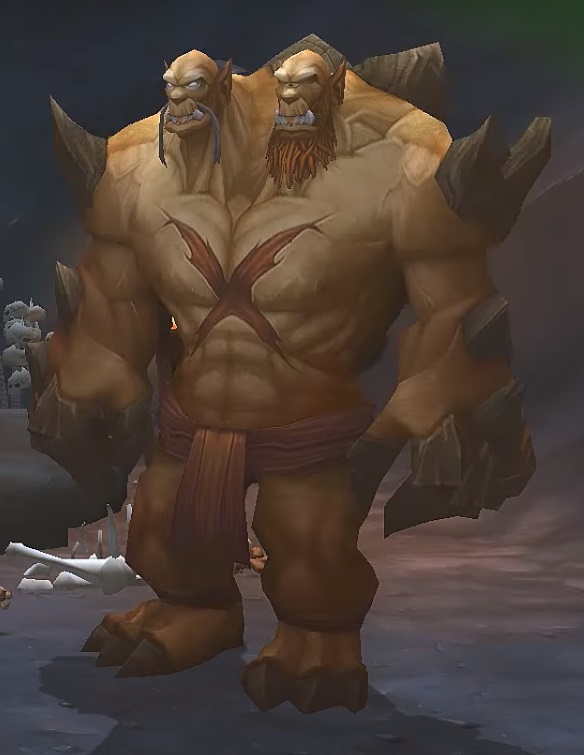 That's probably a better one, sure.
Also, less texture art.
Gotta admit, the thread title got me.
Tell me your kidding me, right? Right?!
Something is wrong with this image.
You think I should be of two minds on the subject?
…
get it?
Lol, no but I do think you need to use all 3 eyes. No offense to you of course but that CG looks like unwiped butt.
No need to ask if they lift. They already asked each other.
That CG is from over a decade ago.
I assume some sort of updating would be done.
Is the operative word here for sure.
Nothing beats Greed-Cho'Gall so far!