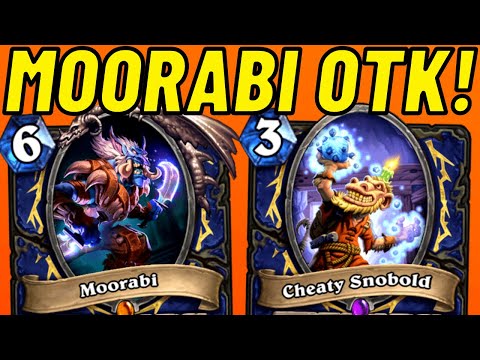 The goal of this Wild Hearthstone Freeze Shaman OTK combo deck is to use Cheaty Snobold combined with Criminal Lineup!
We do this by completing the Shaman Questline Command the Elements! Then, we play Cheaty Snobold, Lightning Bloom, Criminal Lineup, and a Frost Shock for the OTK!
Super fun meme deck! Good luck!