Barbarian (2011) Remake
Remake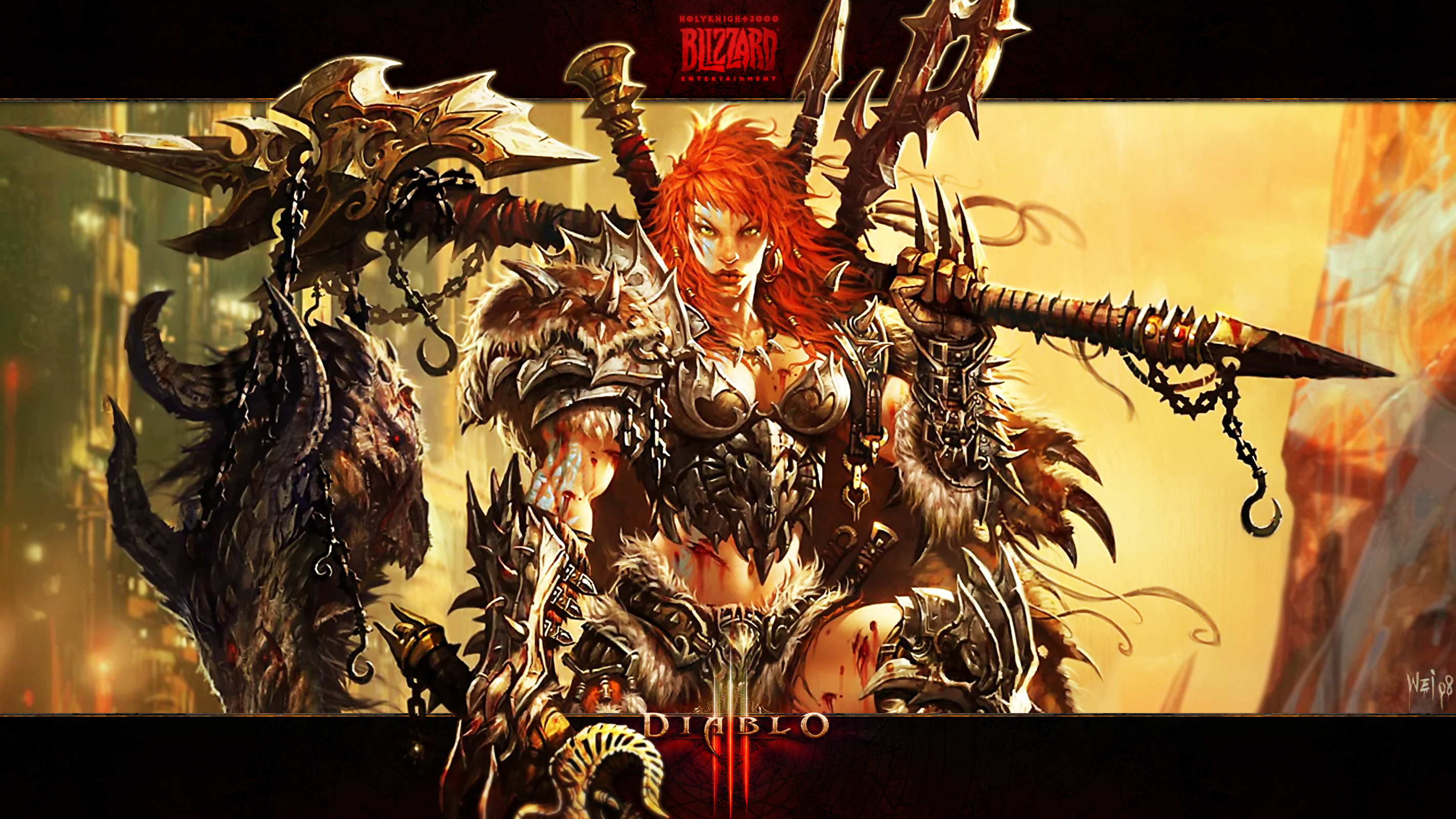 Original from 2011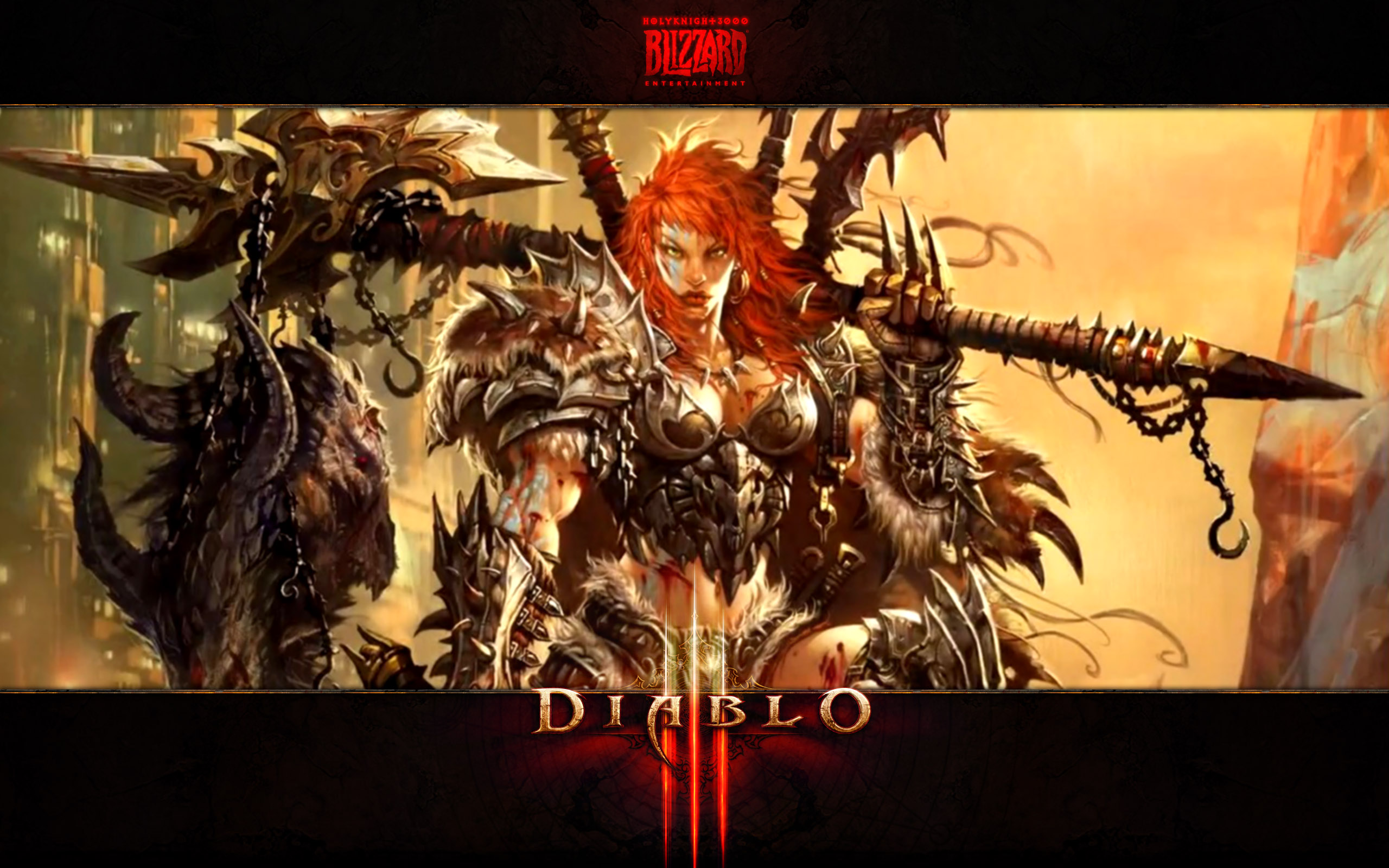 deviantART - twitter
This was a remake of the Barbarian wallpaper I made from back in 2011 with art by Wei Wang.
It was one of my more popular wallpapers over the years. I thought about remaking it with a higher resolution image and adding some dynamic tweaks to make it more how I do things these days.
I hope you like and the original was released over 11 years ago.
With that Stay warm/cool(depending where you life), stay safe!
HK
Original Art by Wei Wang
The Barbarian & Diablo III (C) Blizzard
Original wallpaper in 2011 arranged by Me
New 2022 Wallpaper also Arranged by Me