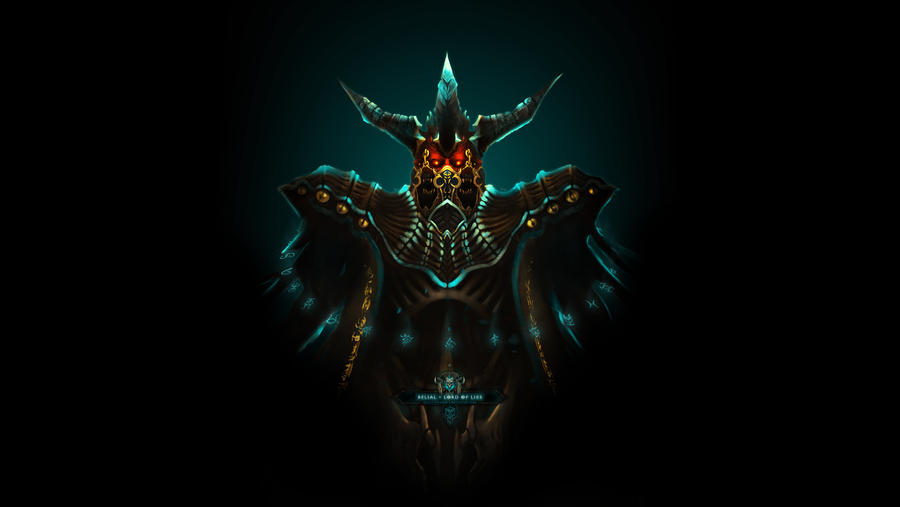 deviantART: Belial - Lord of Lies by Holyknight3000 on DeviantArt
twitter: https://twitter.com/Holyknight3000/status/1188644994414006272
Featuring the amazing artwork of Diablo3-Belial by secret-schwarz.
This artists work is stunning. This just pops so well. I wanted to capture their work but also change the lighting to match the setting of the essence runes.
There aren't to many Belial fan arts and I'm glad I found this one. Plus Secret's original version is so under viewed and deserves so much more. I hope people find their work through this wall.
That's all for now. Brace for BlizzCon people the Hype-trains flooring it now.
HK
Art (C) Secret-Schwarz
Belial & Diablo 3 (C) Blizzard
Fiery Essence Runes by me
Wallpaper made and arranged by me as well