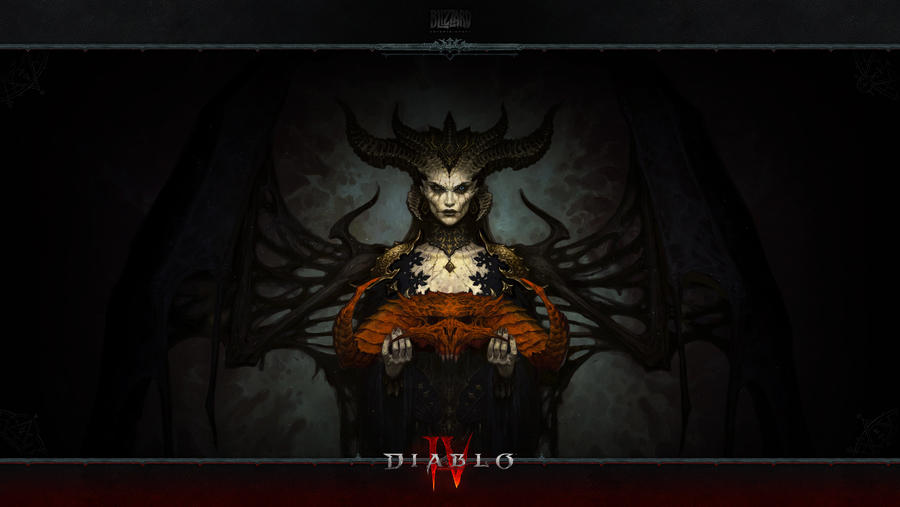 deviantART: Diablo IV: Lilith by Holyknight3000 on DeviantArt
twitter: https://twitter.com/Holyknight3000/status/1191249493192261632
Sorry for the delay on this. I had a busy weekend! I wanted to use my old assets from before but for now I used assets from the diablo IV website to help me get started.
I also added faint touches of red to still give that feeling of hell below. I hope you like. I will have Many more to come over the next few days and weeks.
Enjoy!
HK
Diablo IV & Lilith (C) Blizzard
Art by Brom
Wallpaper arranged by me.