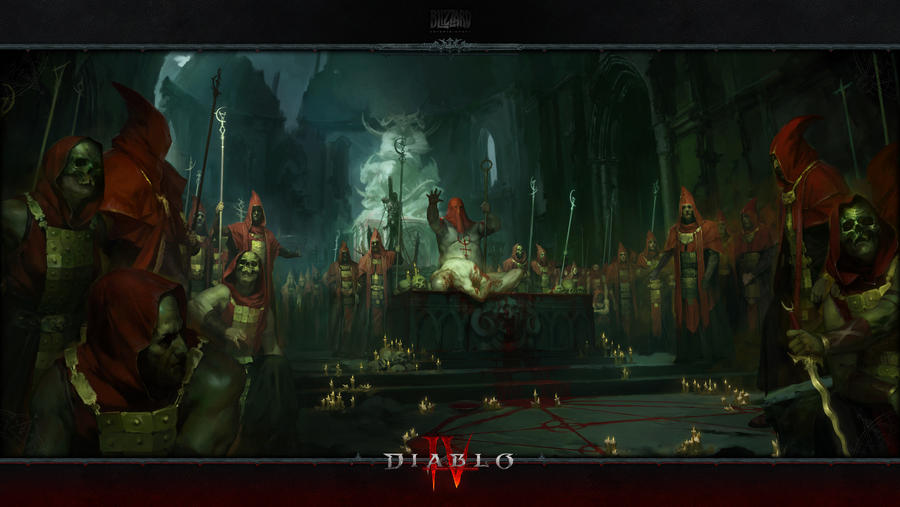 All the best to Brandy and thank you for all your hard work for us and blizzard.
And Another Epic piece of artwork by Igor Sidorenko
Sorry it's been a few weeks for Diablo IV wallpapers. I just needed a break in making anything wallpapers for a bit. And now with the corona virus out there I've been extra busy at the grocery store I work at now. So… Much… PANIC… BUYING… end me…
Stay safe and hope this wallpaper gives you some enjoyment here and there. I'll be posting the next batch of By Three They Come really soon.
Enjoy and please stay safe and do the social distancing thing. Some of us anti-socials have waited and trained our whole lives for this moment!
hehehe - later gang!
Artwork (C) Igor Sidorenko & Blizzard
HK