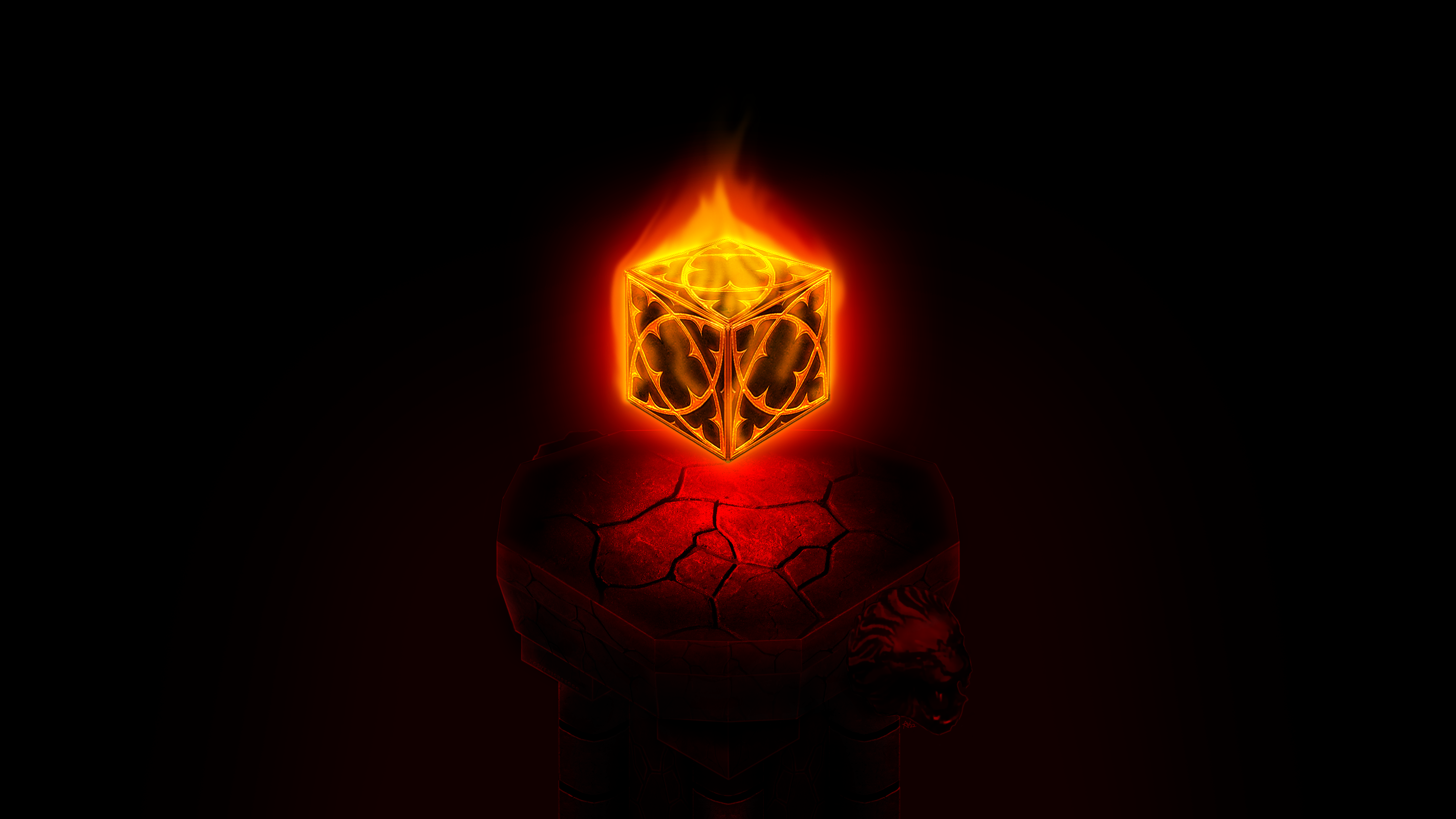 deviantART: http://fav.me/911542101
twitter: https://twitter.com/Holyknight3000/status/1509398527922872322
---
Come check out my detailed adventure for the last 10 months as I built the podium in this sequel update to my favorite wallpaper ever: The Making of Kanai's Cube: A Tribute II.
This was a journey for me. I wanted to make a meaningful update to my personal favorite wallpaper that I have ever made since starting back in 2008. Remembering and Honoring Kevin Kanai Griffith and his work was important to me and to Blizzard for the works he did with them and the people he met and knew inside and out.
Please check the journal post. It shows the detailed work I did on this image. I made changed and iterated on it so many times I can't count. This will give you a small slice of what I did to make this wallpaper update a reality.
Thank you for checking it out and enjoying it. This wallpaper means a lot to me, just like its original I made back in 2015.
This is one again for you Kevin…
In memory of Kevin Kanai Griffith (KKG)
HK
Kanai Cube assets made by Blizzard Team 3
Stone Stock Texture (long forgotten) by unknown.
Monk Lionhead fist by Vitaliy Naymushin on Artstation
3d Mesh/Warping all made by me from scratch and freehand in:
Adobe Photoshop CS3 & Corel Photo-paint 10 (Early on)