The last time I posed anything about Immortal was before the forums went and changed to these. I have created and uploaded MANY wallpapers since then.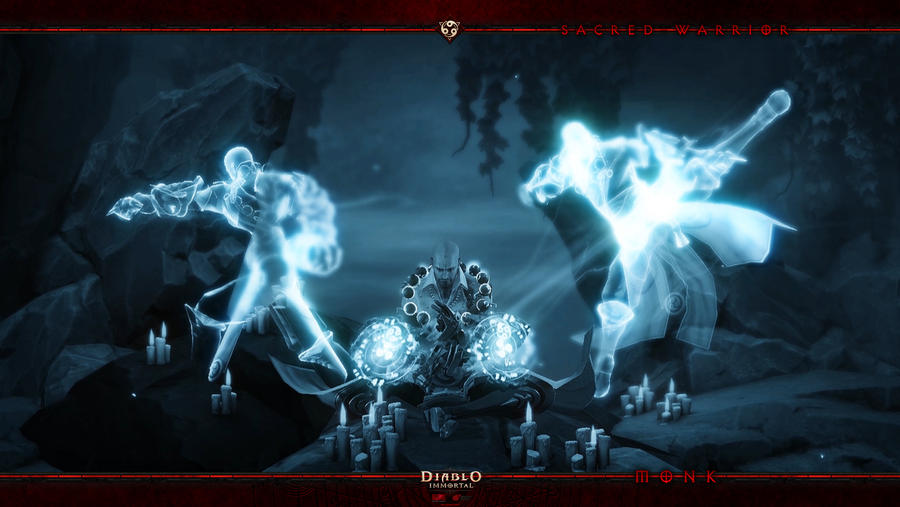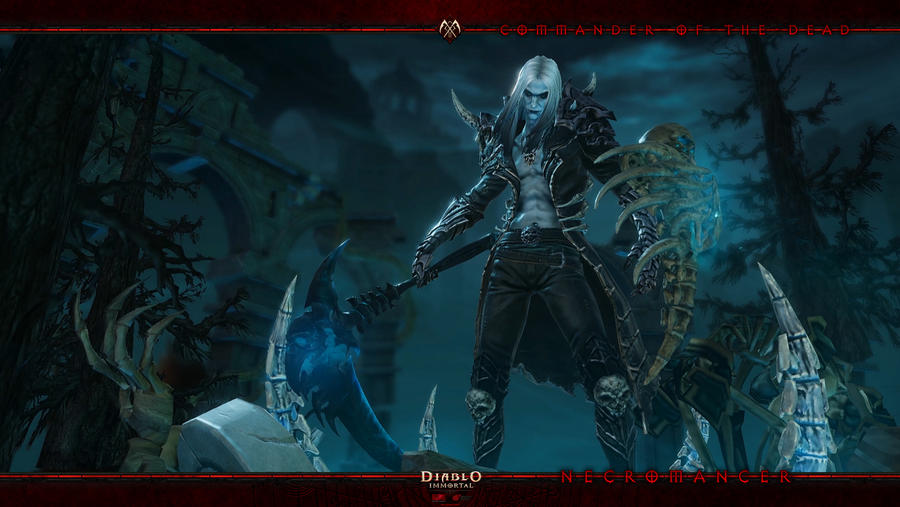 (click the image(s) to go to their page)
You can find the rest of the classes wallpapers here.
The newest batch comes from the Cinematic Reveal at last years Blizzcon. Stigma and negativity aside I made wallpapers for an amazing cinematic that deserved to have this done.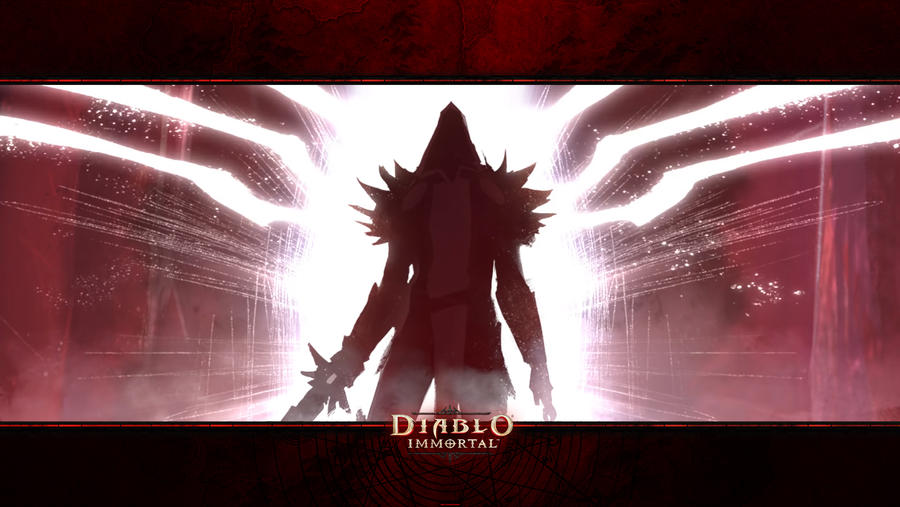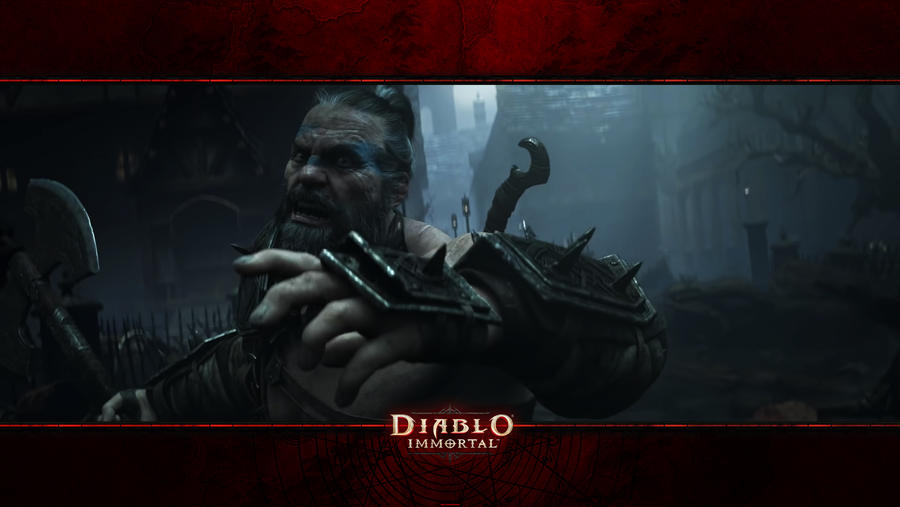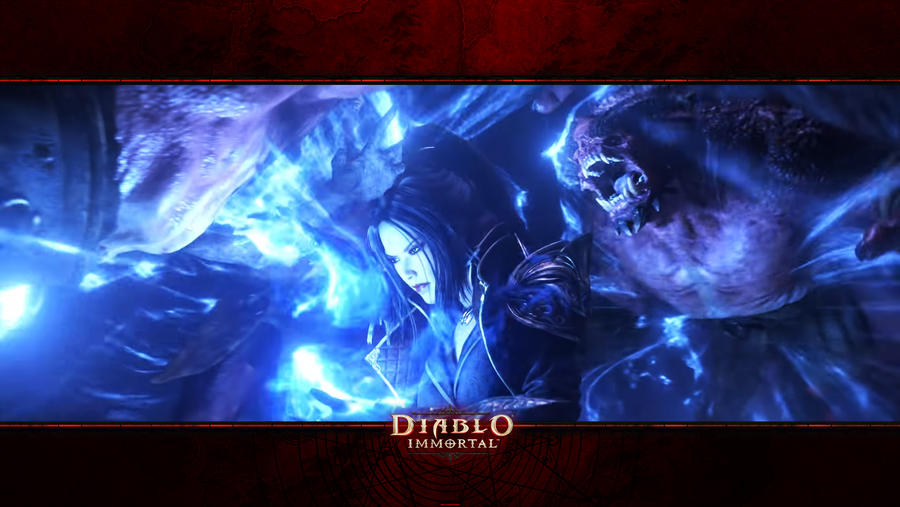 You can see the full cinematic reveal gallery here, and I'm not done! I will post more from the cinematic reveal soon.
I hope you all like these if not at least some of these. With that I will see you guys next time.
HK
Bonus Ultrawide Wallpapers
I also made Ultrawide wallpapers from a couple of scenes early on.


Check 'em out!