Hi !
The lack of culture of the players and admins about french Pop and Metal music is just pathetic.
I've been muted for the next 30 days for having quoted 3 well known french songs.
Stupid people are just pathetic and irritating! Now I couldn't play normally for one month! I'm just disgusted!
Concerned songs, just for you to see how ridiculous is this situation: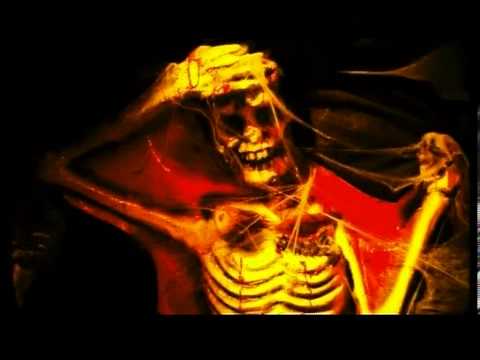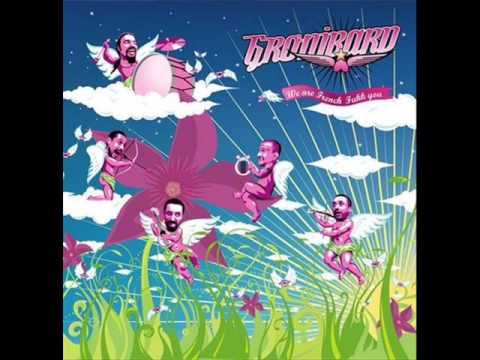 Regards.